Our Mission
At our core, we are driven by a mission to provide luxurious products at affordable prices. We firmly believe that everyone should have access to high-quality, indulgent items that elevate their everyday experiences without breaking the bank.
To fulfill this mission, we meticulously craft our products with a focus on both luxury and affordability. We carefully select premium ingredients and materials that meet our rigorous standards of quality, ensuring that each product exudes a sense of luxury and refinement.
Experience the luxury you deserve at a price you can afford. We are committed to making our products accessible to all, and we invite you to join us on this journey of providing affordable indulgence and luxurious experiences.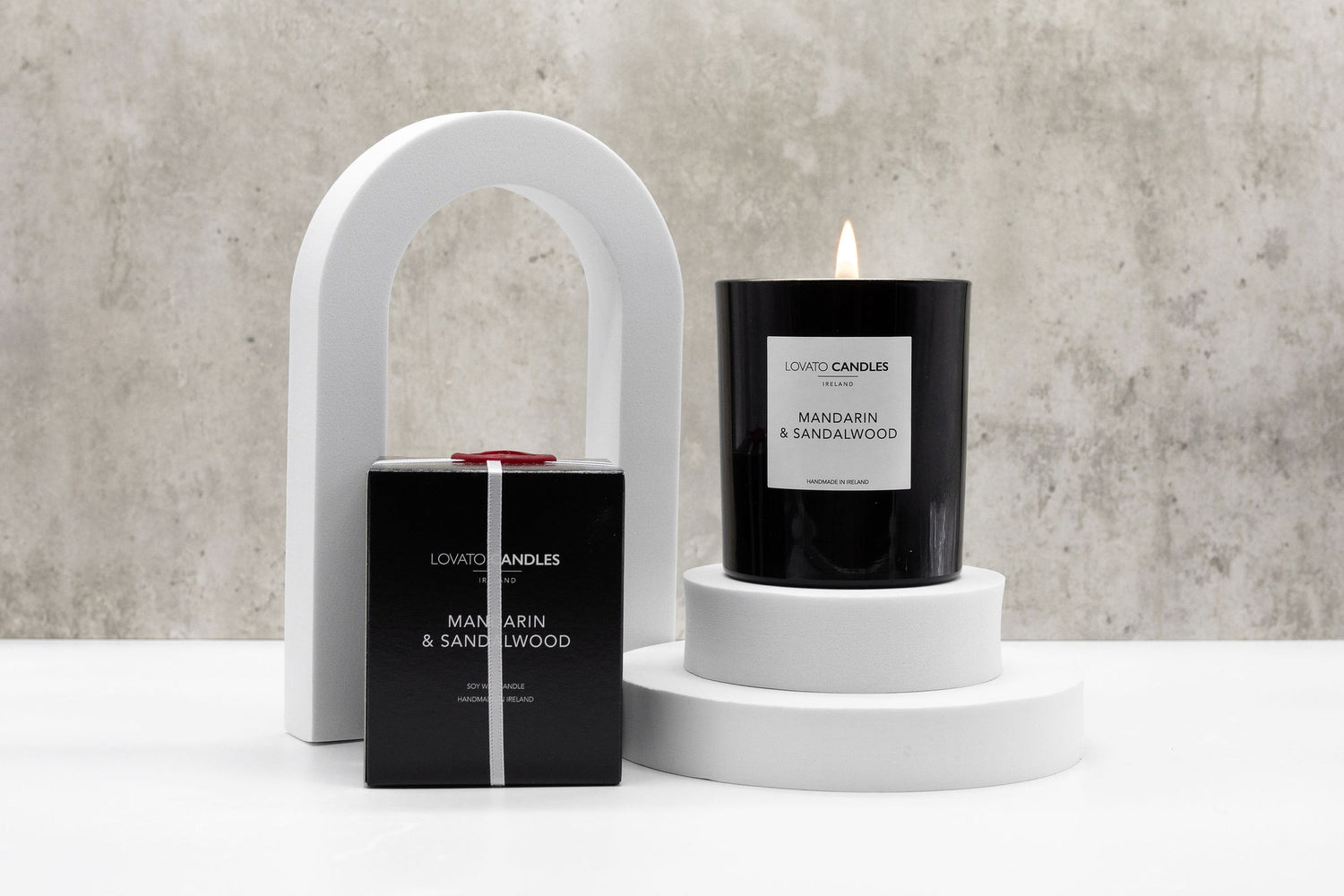 Classic Boxed Candle
Encased in a beautifully designed box, our luxurious candle makes a statement even before it is lit. The packaging itself exudes elegance, with it's elegant packaging, premium materials, and a thoughtful presentation that reflects the quality of the candle within.
Shop Now
Distinguished Diffusers
Our diffusers are crafted to provide a continuous release of fragrance, creating an inviting ambiance that lingers throughout the day. The reeds, made from premium materials, gently wick the fragrance oil upward, allowing it to disperse into the air, infusing your surroundings with a subtle and luxurious scent.
See More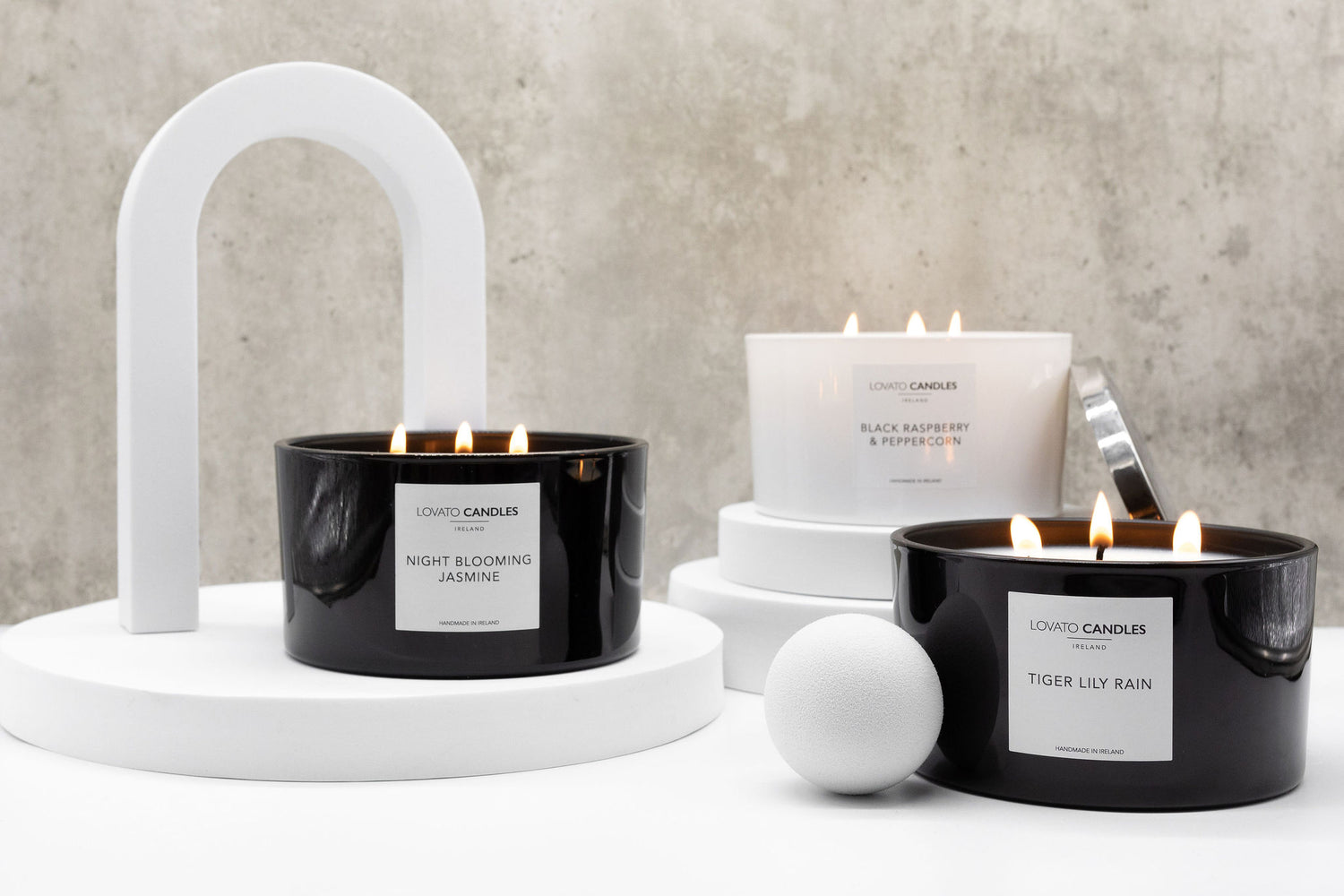 Luscious 3-Wick Candle
Hand crafted with care and attention to detail, our 3-wick candles are a luxurious statement piece. The three evenly spaced wicks ensure an even and consistent burn, allowing the candle to release its fragrance and create a warm and inviting atmosphere. Indulge in the opulence of our 3-wick candle and let it transform your space into a haven of tranquility and luxury.
Shop Now
Luxurious Products at Affordable Prices
50% Promotional Sales

Customer satisfaction is of utmost importance to us. To ensure our luxurious products are at prices our customers can afford, we frequently carry out 50% sales to further reduce the cost of our high quality collection. Subscribe to our email list to be the first to hear of our sales and other exciting product news.

Quality Assured

Our commitment to quality is paramount, and we take pride in offering products that are crafted with the utmost care and attention to detail. When it comes to our candles, we use only the finest natural soy wax available in the market. Soy wax is a sustainable and eco-friendly alternative to traditional paraffin wax, known for its clean and even burn.

Handmade in West Cork

In the heart of West Cork, our team pour their passion and expertise into each and every product. Handmade with meticulous attention to detail, our home fragrance products are created using the finest ingredients and a commitment to exceptional quality.