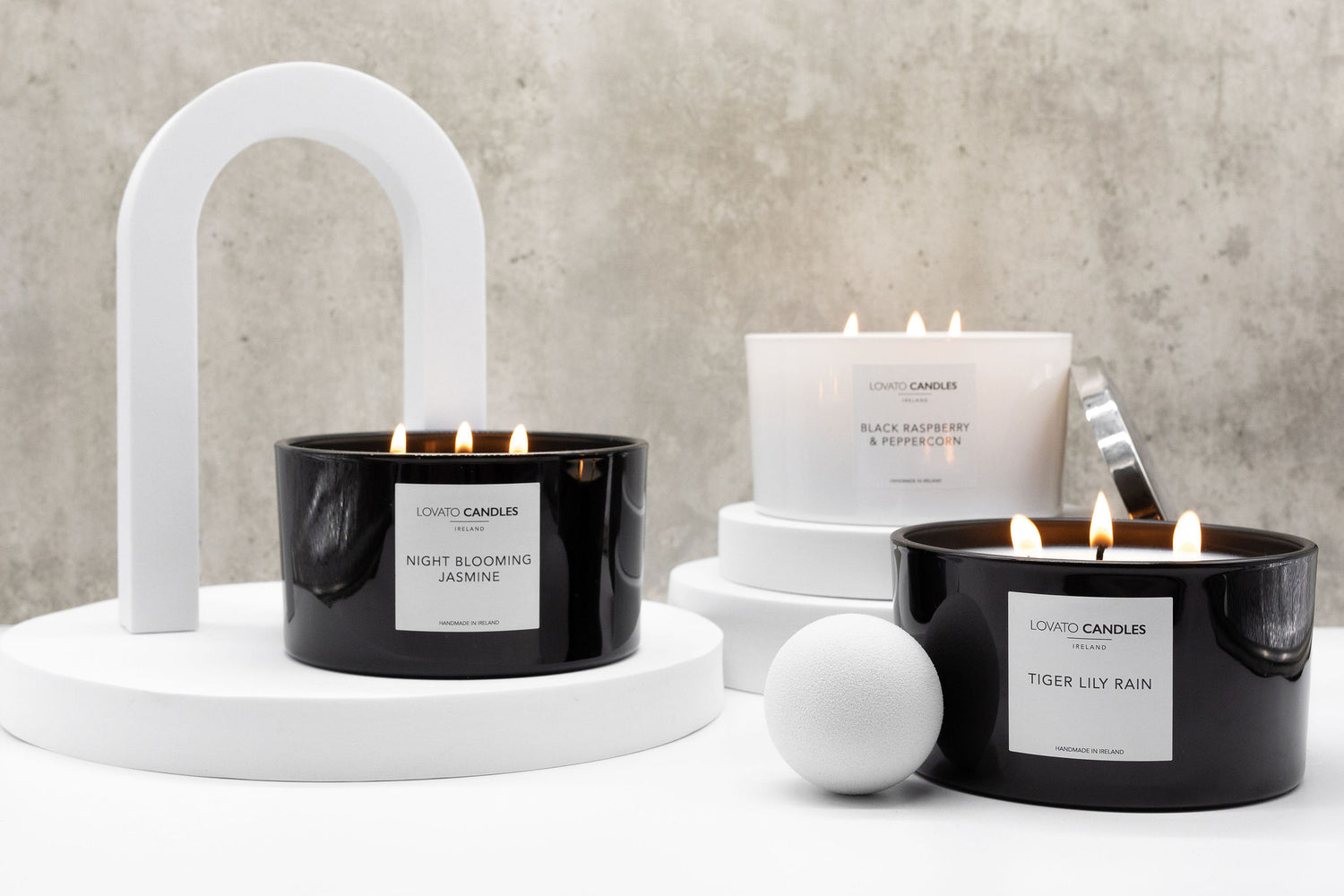 Irish Owned
We are a proudly Irish-owned candle company based in the picturesque town of Bandon, Co. Cork. As a husband and wife team, we are committed to creating high-quality home fragrance products at prices that are accessible to everyone.
Our passion for home fragrance comes from a love of creating cosy and inviting spaces that inspire relaxation and comfort. We take pride in every aspect of our work, from the sourcing of our ingredients to the careful crafting of our products.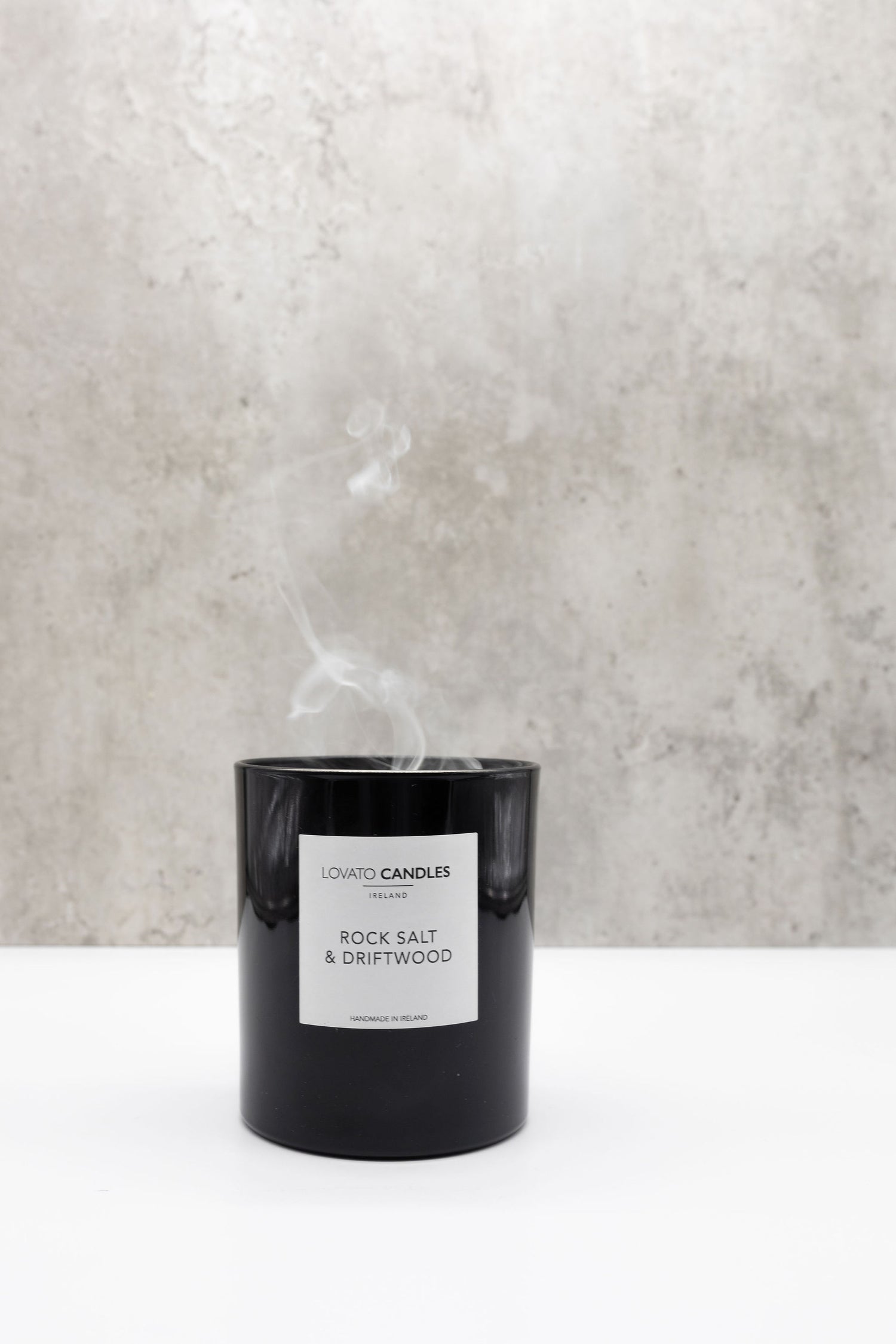 Home Grown Company
Lovato Candles, founded by Jason Hamilton-Foott in 2016, Initially starting as a small-scale operation. Jason's dedication and commitment to creating high-quality, handcrafted candles quickly gained attention in the market.
With a shared passion for the business, Jason's wife Sarah joined him in 2019, bringing her own creative talents to the business. Together, they have transformed Lovato Candles into a thriving homegrown business.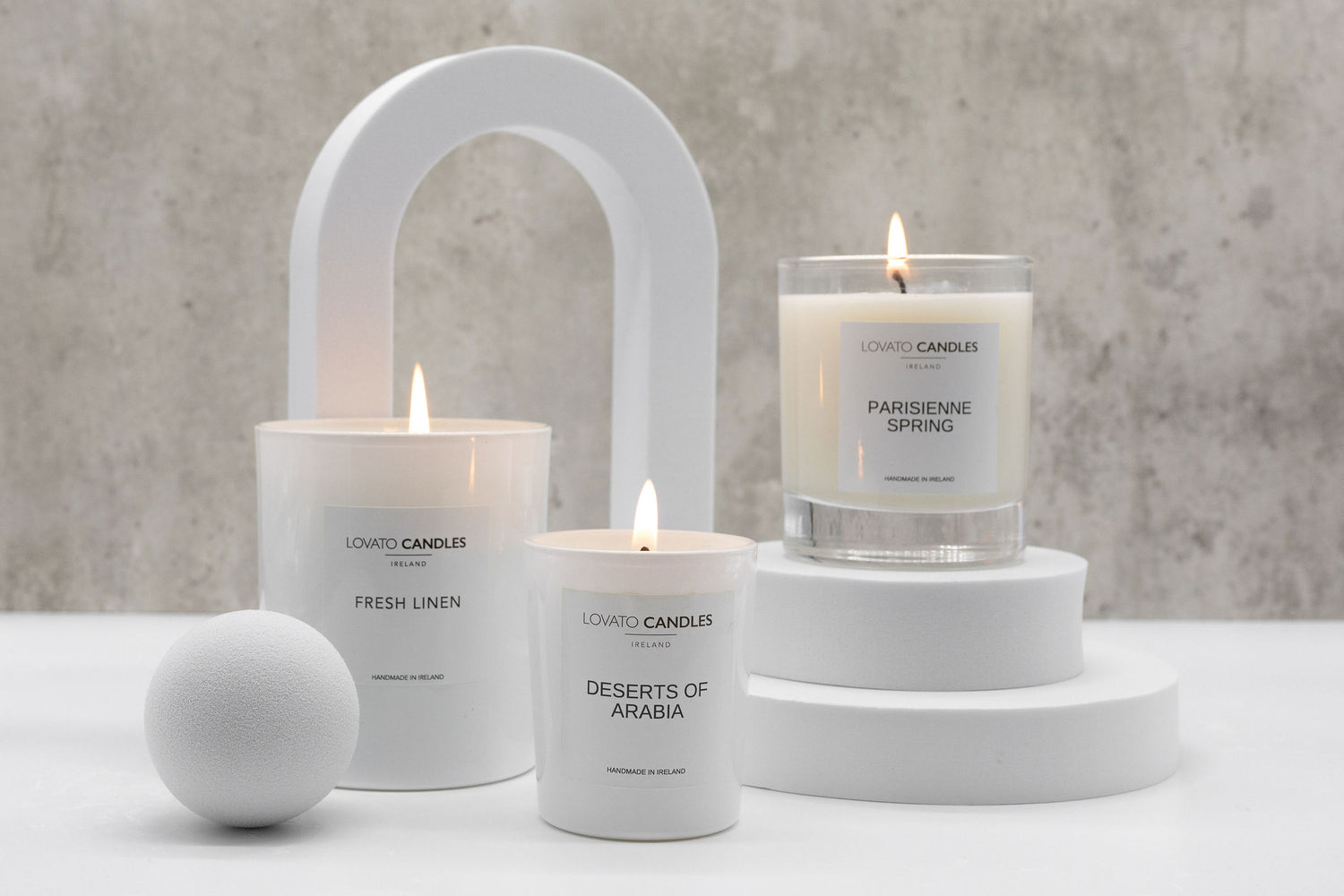 Affordable Products
At our core, we believe that luxury shouldn't come with a hefty price tag. That's why we take pride in creating products that exude opulence while remaining affordable.
We understand the importance of affordability and strive to make our luxurious products accessible to all. That's why we frequently offer 50% sales, allowing our customers to indulge in our creations at even more affordable prices. We believe that everyone deserves to experience the pleasure of filling their homes with captivating scents without compromising their budget.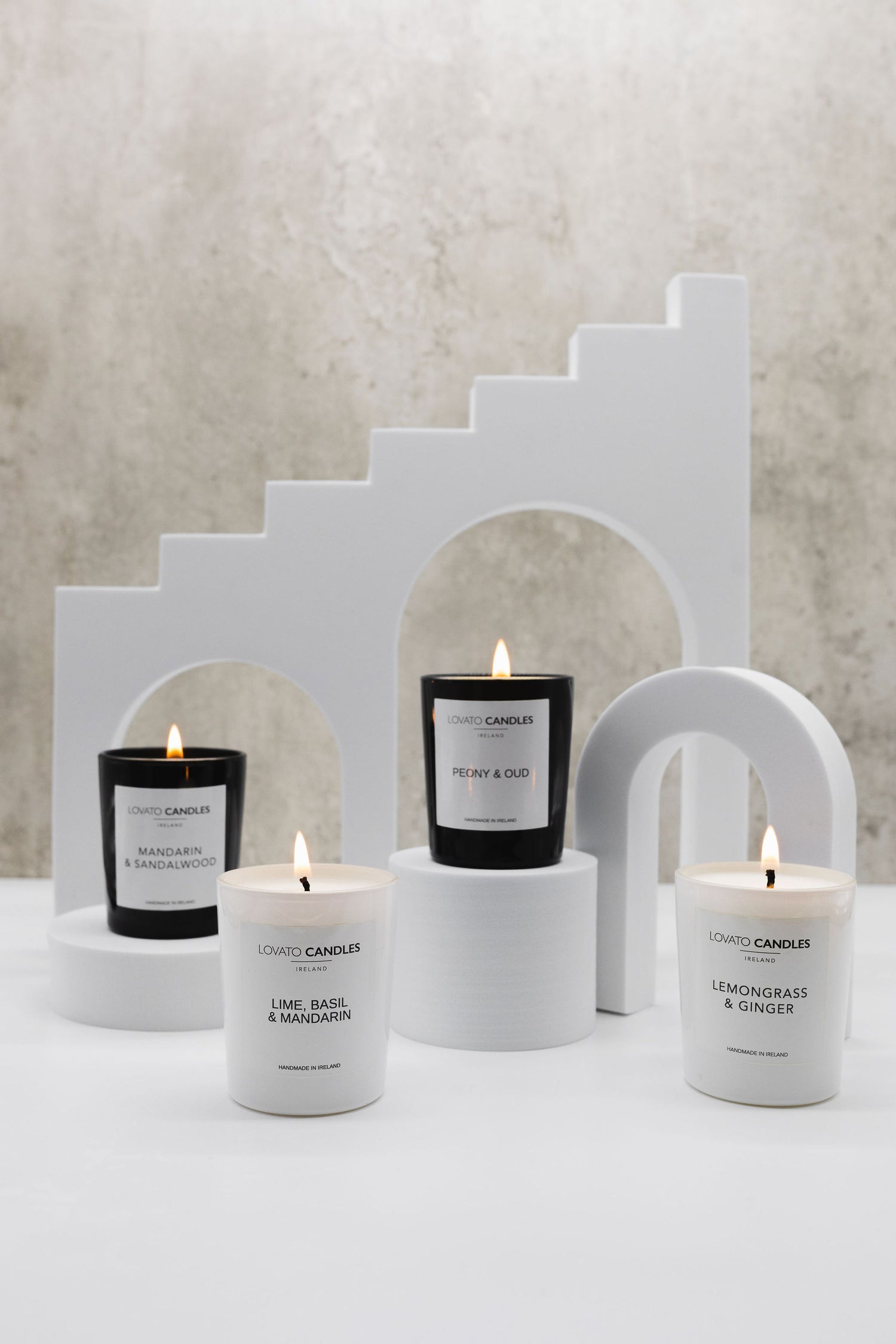 Quality Assured
Our dedication to high-quality products is at the heart of everything we do. We believe that our customers deserve the very best, and we strive to exceed their expectations with each and every item we create.
We source only the finest materials to ensure exceptional quality. Our candles are made with natural soy wax, known for its clean and long-lasting burn. We carefully select fragrance oils that are of the highest quality, ensuring that every scent is rich, nuanced, and true to its intended aroma.
Experience the difference of our high-quality products for yourself. From the moment you unwrap the packaging to the moment you inhale the alluring fragrance, we want you to feel the luxury and attention to detail that sets our products apart.
Shop Now
Join Our Community
Experience the luxury you deserve at a price you can afford. We are committed to making our products accessible to all, and we invite you to join us on this journey of providing affordable indulgence and luxurious experiences.
Don't miss out on the latest updates and exclusive offers. Subscribe to our email list today and embark on a journey of luxury and inspiration. We're excited to have you as part of our community and to share our passion for exquisite home fragrance products with you.